SURGICAL STAINLESS STEEL AND HIGH PERFORMANCE METALLIC ALLOYS
FOR IMPLANTS AND PROSTHESES,MEDICAL AND SURGICAL DEVICES, INSTRUMENTATION AND ANCILLARIES.
With over 90 years of expertise in metallic materials, STAINLESS France offers a wide range of high quality metallic grades and services to medical device manufacturers, particularly in the implant and their associated ancillary sector.
Stainless France is a partner that makes a difference through its perfect knowledge of the technical specificities of each market (orthopaedics, trauma, spine, etc.), combined with a technical department that supports its customers in innovation and the choice of the most suitable materials!

Optimal responsiveness
Adapted stock specific to the medical sector making it possible to deliver on available stocks, whatever the volume
Quality and traceability
Additional services (custom cutting – chamfering – customised stock management, …)
Technical support
International logistics organisation for fast and effective local service
THE MAIN BIOCOMPATIBLE MEDICAL METAL GRADES FOR ORTHOPAEDIC, TRAUMA AND VASCULAR PROSTHESES AND IMPLANTS
Cobalt-based alloys
Stainless steels
BIODUR® 108
THE MAIN MEDICAL METALLIC GRADES FOR MEDICAL INSTRUMENTATION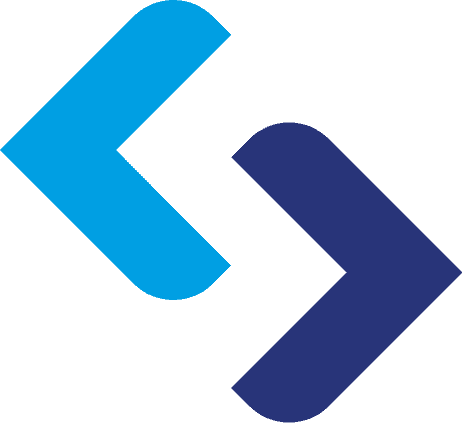 KNOW THE SPECIFICITIES AND REQUIREMENTS OF MARKET SEGMENTS TO BETTER RESPOND TO THEM
ORTHOPAEDICS, TRAUMA AND VASCULAR & ASSOCIATED ANCILLARIES
Medical prostheses implanted in the human body require biocompatible metallic materials with absolute reliability in terms of their properties and traceability.
Stainless France has been a recognised supplier to the orthopaedic industry for over 40 years, meeting the needs of industrials through a comprehensive range of biocompatible metallic materials with properties adapted to sector requirements (grain size, corrosion resistance, wear resistance, tensile strength, polishability, …)
Examples of finished products
– Joint prostheses (hip, knee, shoulder…)
– Spinal devices
– Bone screws
– Plates
– Rods
– Spine implants
– Spine
…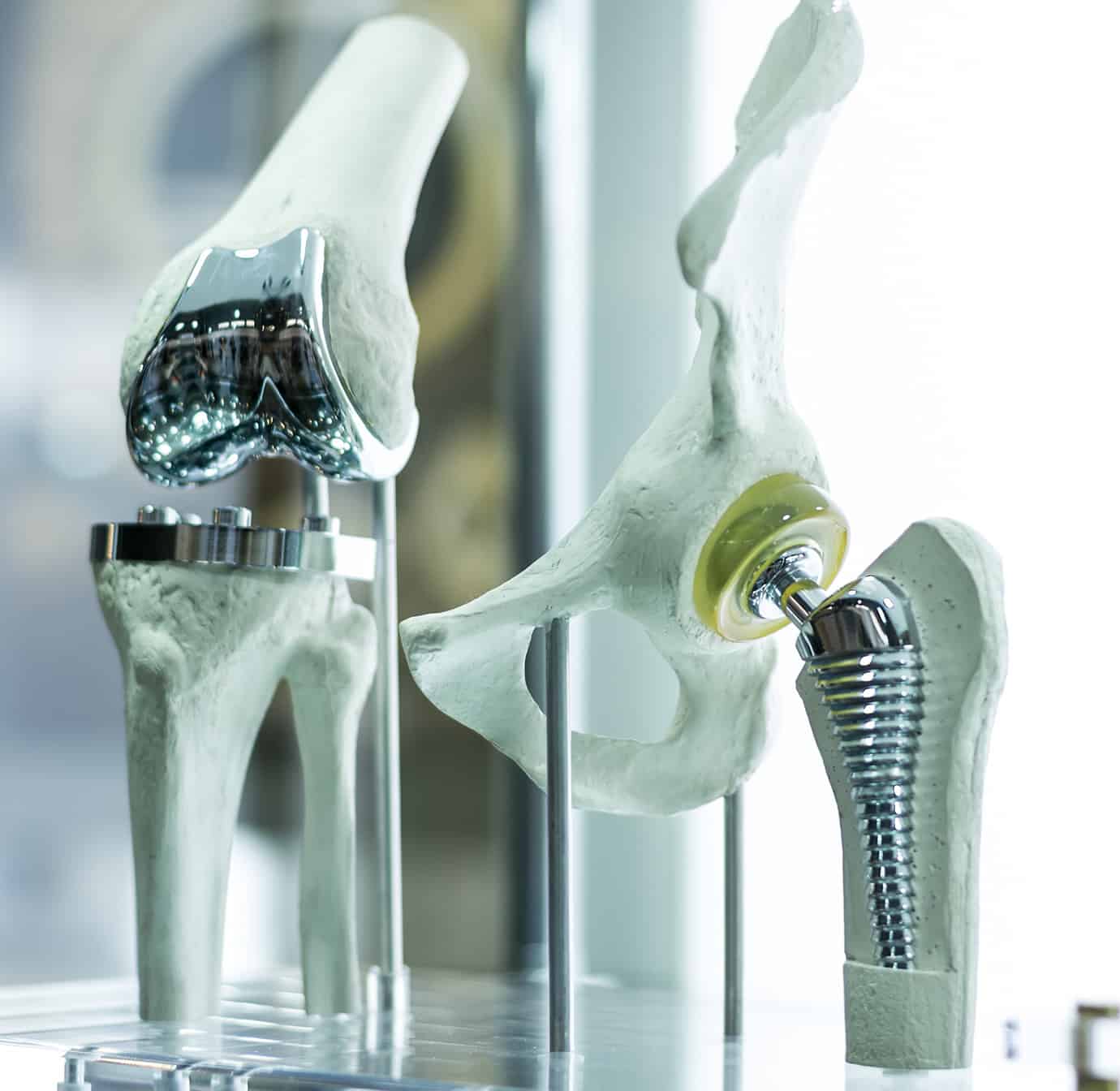 The main orthopaedic implantable grades
Cobalt-based alloys
Biodur®CCM+
Tantalum
Tantale pur (ASTM F560)
DENTAL IMPLANTOLOGY
A dental implant is an artificial titanium root placed in the alveolar bone to replace one or more missing teeth.
Titanium is known to be the reference metal for dental implants.
Indeed, its bio-compatibility, its strength and its light weight allow it to perfectly integrate the jaw.
Examples of finished products
– Dental implants
– Instrumentation (dental drill, bit, …)
…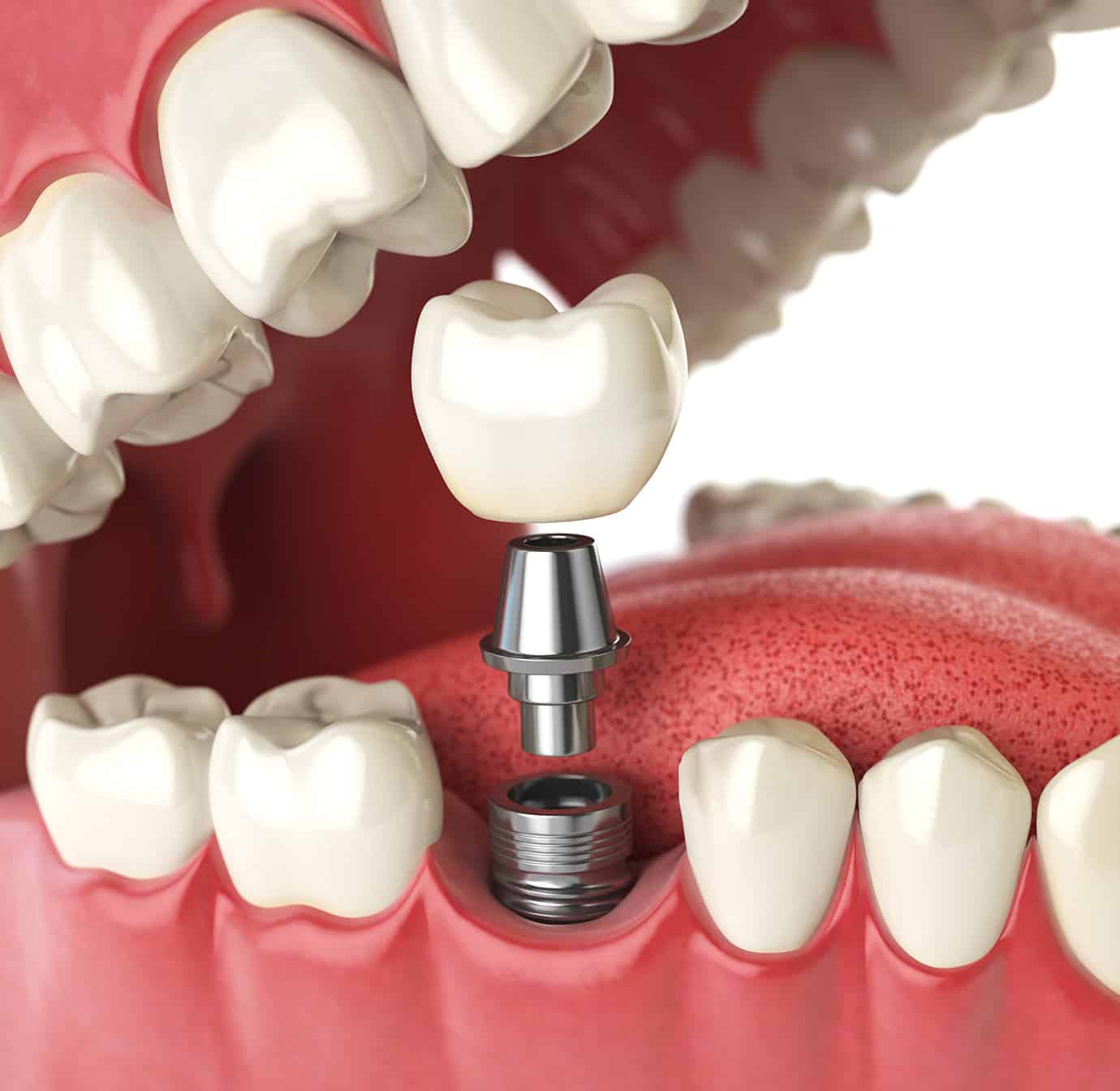 INSTRUMENTATION & SURGICAL TOOLS
The manufacture and composition of surgical instruments and tools are subject to very strict standards. Stainless France's expertise is based on its knowledge of the manufacturing process and the corrosion-related constraints of surgical instruments and its experience in the stocking and distribution of stainless steels.
For many years, instruments have been made using stainless steel because of its mechanical qualities (hardness, elasticity, toughness and ductility) and corrosion resistance.
There are two main categories of stainless steel:
Martensitic steels : for high mechanical strength
Austenitic steels : for corrosion resistance
Application examples
– Saw
– File
– Drill bit
…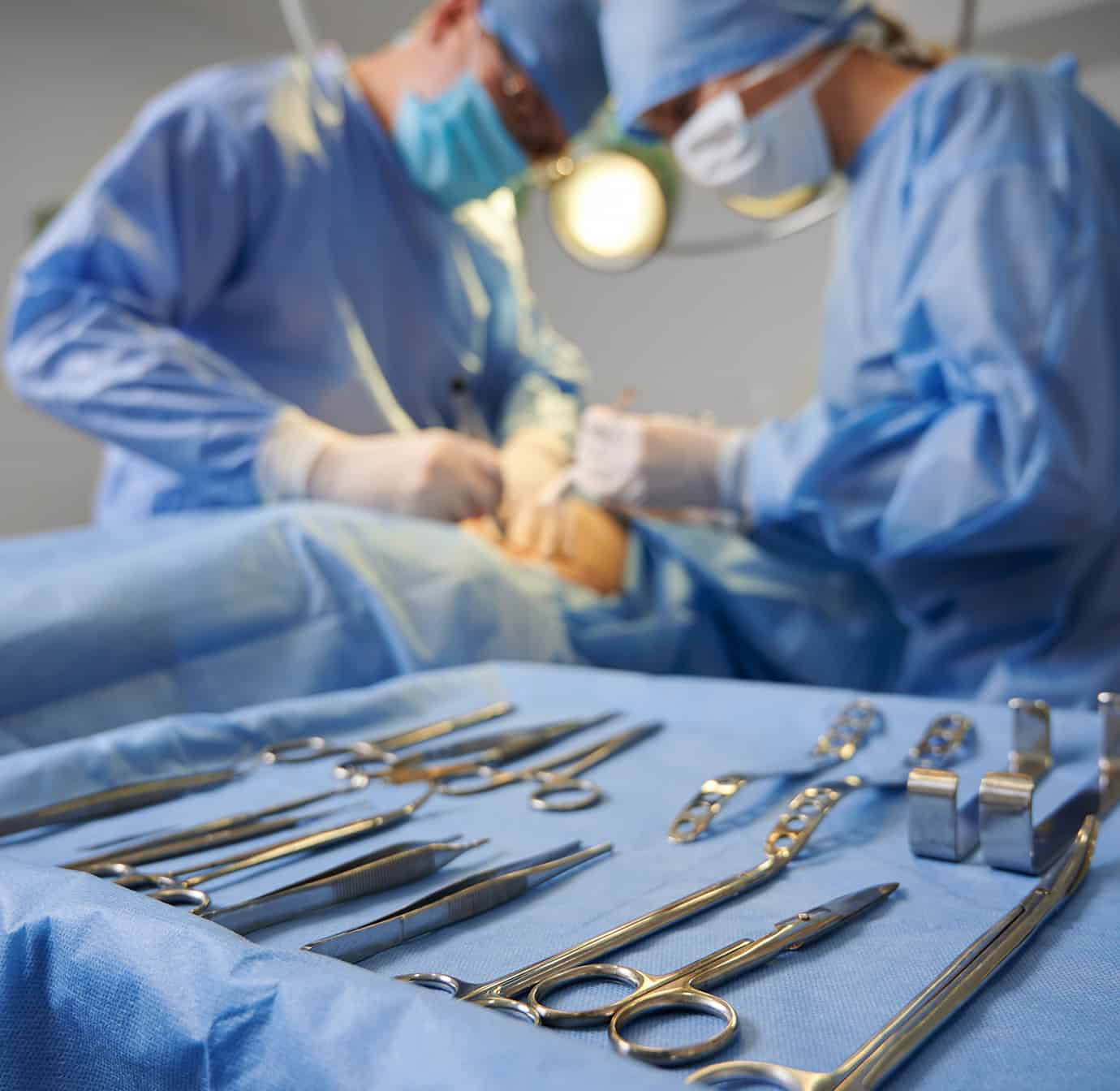 The main instrumentation and surgical tool grades
MEDICAL CONNECTION TECHNOLOGY
In the medical field, connection technology is everywhere and requires materials capable of meeting electrical conductivity, fatigue resistance, laser weldability and shaping needs. Stainless France distributes a range of grades that meet the demanding requirements of medical connection technology.
Application examples
– Pacemaker connector
– Medical device connectors
…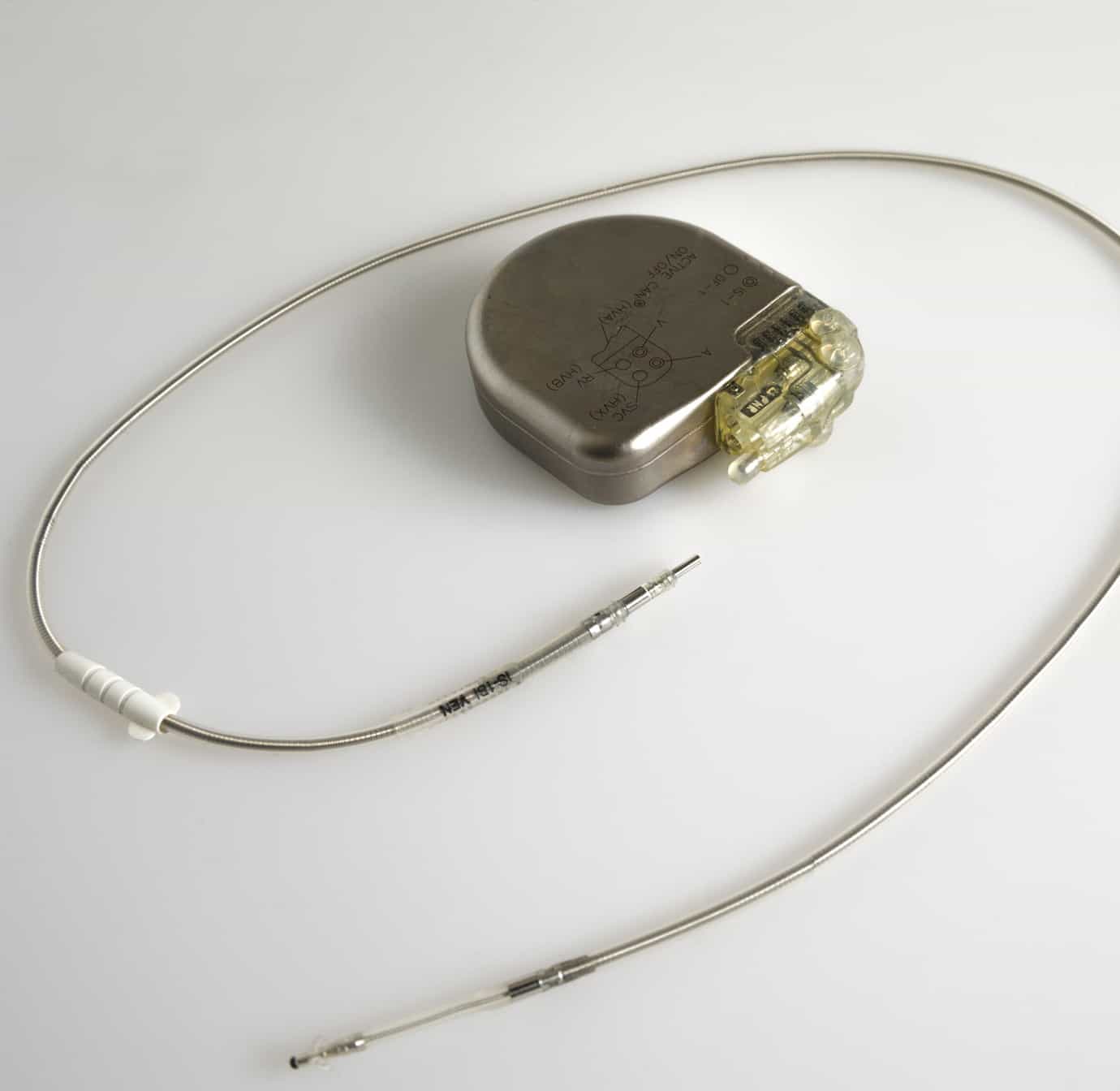 The main metallic grades for medical connection technology
A commitment to quality
STAINLESS takes special care over quality assurance and product traceability for products used for both implants and surgical instruments.
In addition to a delivery check carried out on each batch, a material certificate issued by our partner factories is systematically attached to the delivery.
TAILORED SUPPORT SERVICES
Our goal is to give you the best service to meet your specific needs
– Chamfering
– Slitting
– Custom cutting
– Specific stock management