Titanium supplier and stocking distributor of titanium alloys
for the aerospace, medical and industrial sectors.
Titanium and its alloys have many advantages: lightness due to its low density, mechanical strength, high fatigue resistance, exceptional corrosion resistance and bio-compatibility.
The interest in this material has been growing for years because it has interesting properties up to temperatures of around 800°C, which allows it to meet the requirements of many sectors such as aeronautics, medical, architecture or industry.
Stainless France is a stockist distributor of titanium and titanium alloys from the world's largest producers. Distributed in different forms and thicknesses to meet all the needs of its customers: bars, wires, sheet metal, custom flat bars, strips…
ISO 13485 CERTIFIED, STAINLESS HAS BEEN SUPPLYING IMPLANTABLE MEDICAL TITANIUM FOR DECADES
A metallic bio-material used in the medical field for years, titanium is commonly used for the manufacture of joint prostheses (hip, knee…). It is processed by forging and/or machining and delivered in the annealed temper.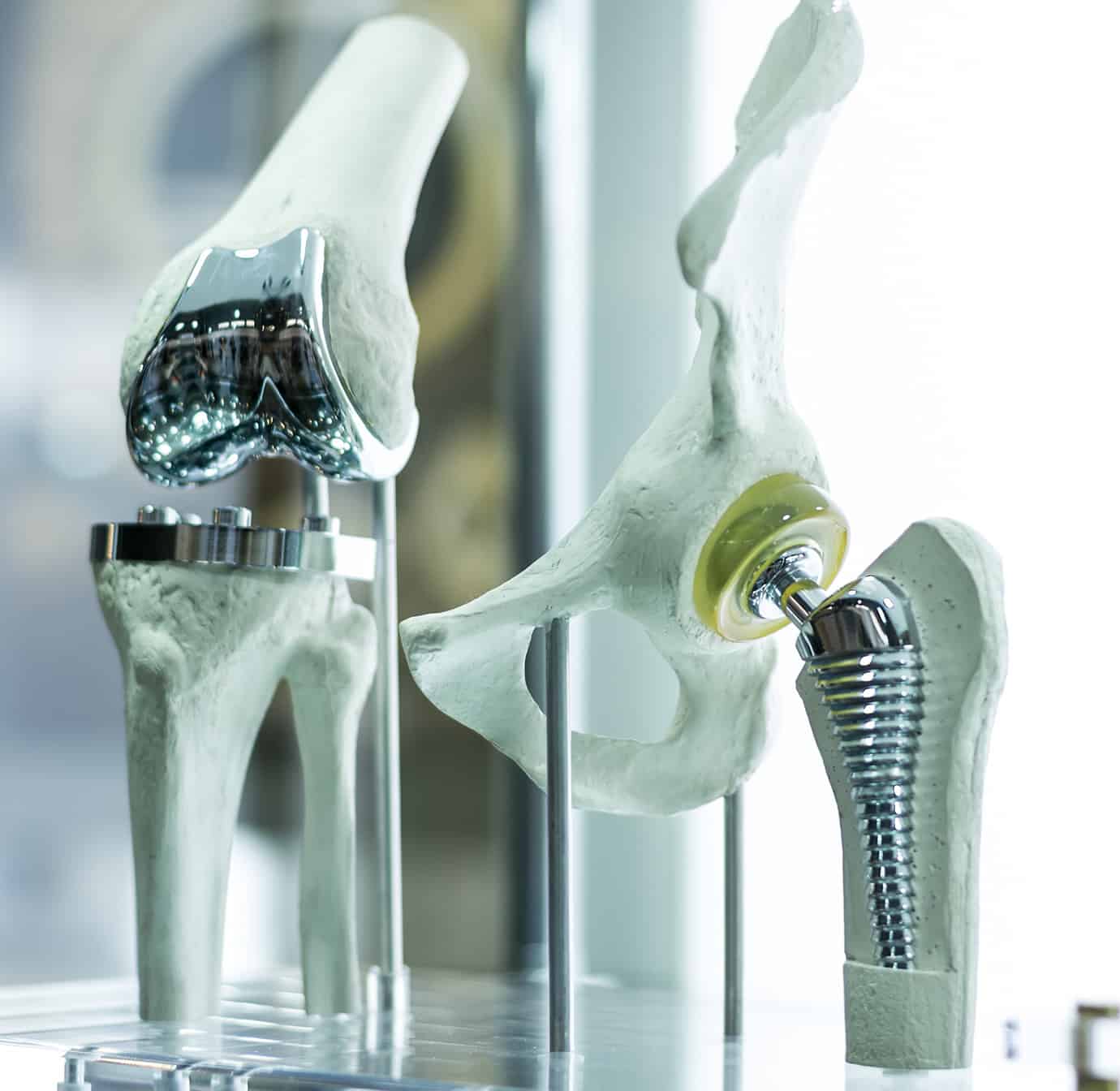 ISO 9120 CERTIFIED, STAINLESS SUPPLIES AEROSPACE TITANIUM AND TITANIUM ALLOYS TO CIVIL AND MILITARY AIRCRAFT MANUFACTURERS AND THEIR EQUIPMENT SUPPLIERS.
Titanium is used in the production of machined parts for aerospace use because of its lightness, corrosion resistance, mechanical strength and, as a result, its durability.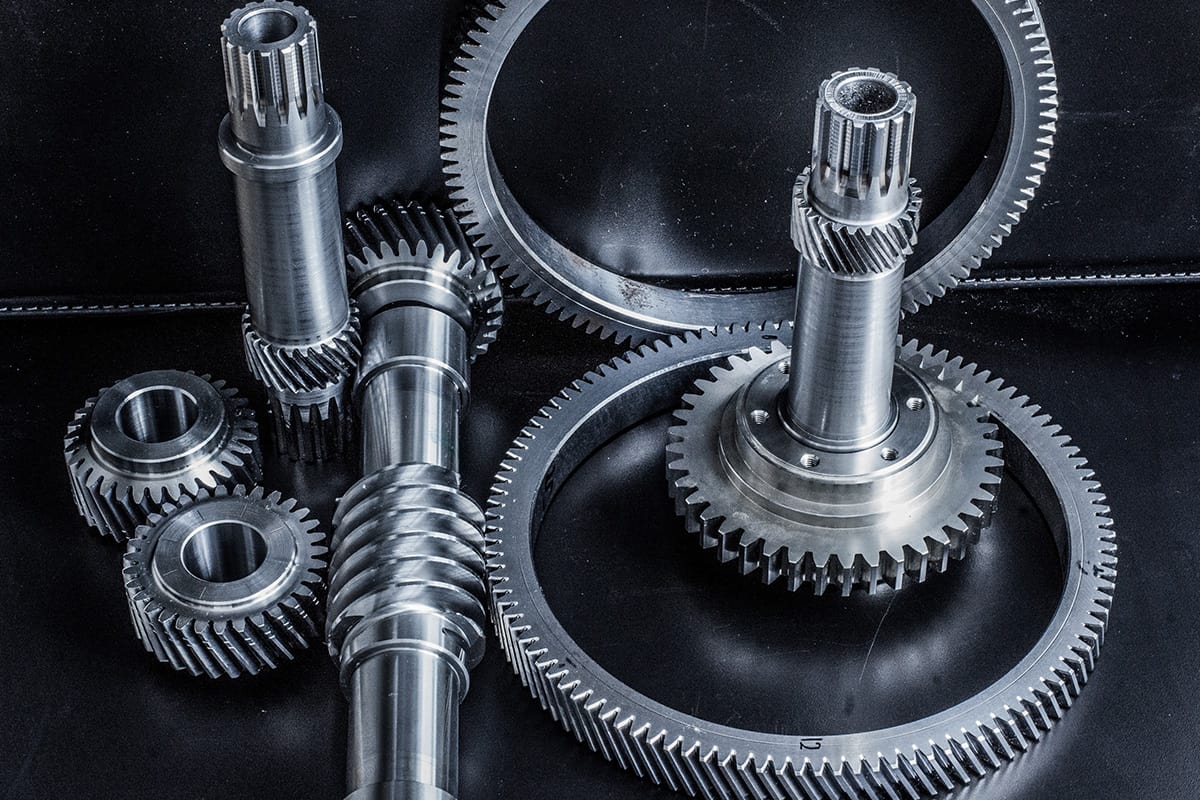 Industrial titanium
ASTM B265, B348, B863
Ti Grade 1 – ASTM B265, B348
OUR ASSOCIATED SERVICES
Contract cutting, sawing of bars, tubes and flat bars for the medical, aerospace and industrial sectors.