HIGH PERFORMANCE ALLOYS AND SPECIAL STEELS
FOR YOUR MOTOR SPORT APPLICATIONS F1, WRC, RACING, KART, RALLY, MOTORCYCLE, ...
STAINLESS: Your performance partner
Stainless supplies a full range of high performance metallic materials for all your critical parts that require heat resistance, corrosion resistance, weight savings, increased strength or fatigue resistance.
Its recognised technical consulting expertise and distribution of high value-added metallic materials for demanding fields such as medical or aerospace, allows it to meet the most extreme specifications.
With its international logistics organisation that has proved its worth for decades, Stainless France provides a fast and efficient local service, regardless of the volume involved.
Stainless is currently working with the big motor sports names (F1 teams…)
Over 90 years of experience in high performance metal alloys
Quick response to your requests
Technical advice and training
Development of specific alloys
A WIDE RANGE OF AVAILABLE METAL GRADES FROM THE WORLD'S LEADING PRODUCERS
Titanium and titanium-based alloys
Ti6242
Ti6246
Nickel-based alloys
Inconel 625 – 2.4856
Inconel 718
Copper Beryllium and copper-based alloys
ALLIAGE 3 – CuNi2Be
Special steels
40CDV20
20NCD13
METALLIC POWDERS FOR THE ADDITIVE MANUFACTURING OF YOUR MOTOR SPORTS PARTS
Titanium alloys, copper alloys, and stainless steel powders
METALLURGICAL SOLUTIONS FOR ALL YOUR DEMANDING PARTS
Crankshafts
Connecting rods, Bearings
Valvetrain
Camshafts, Valves, Springs
Power train
Gears, Shafts, Bearings
Chassis
Fasteners, Torsion bars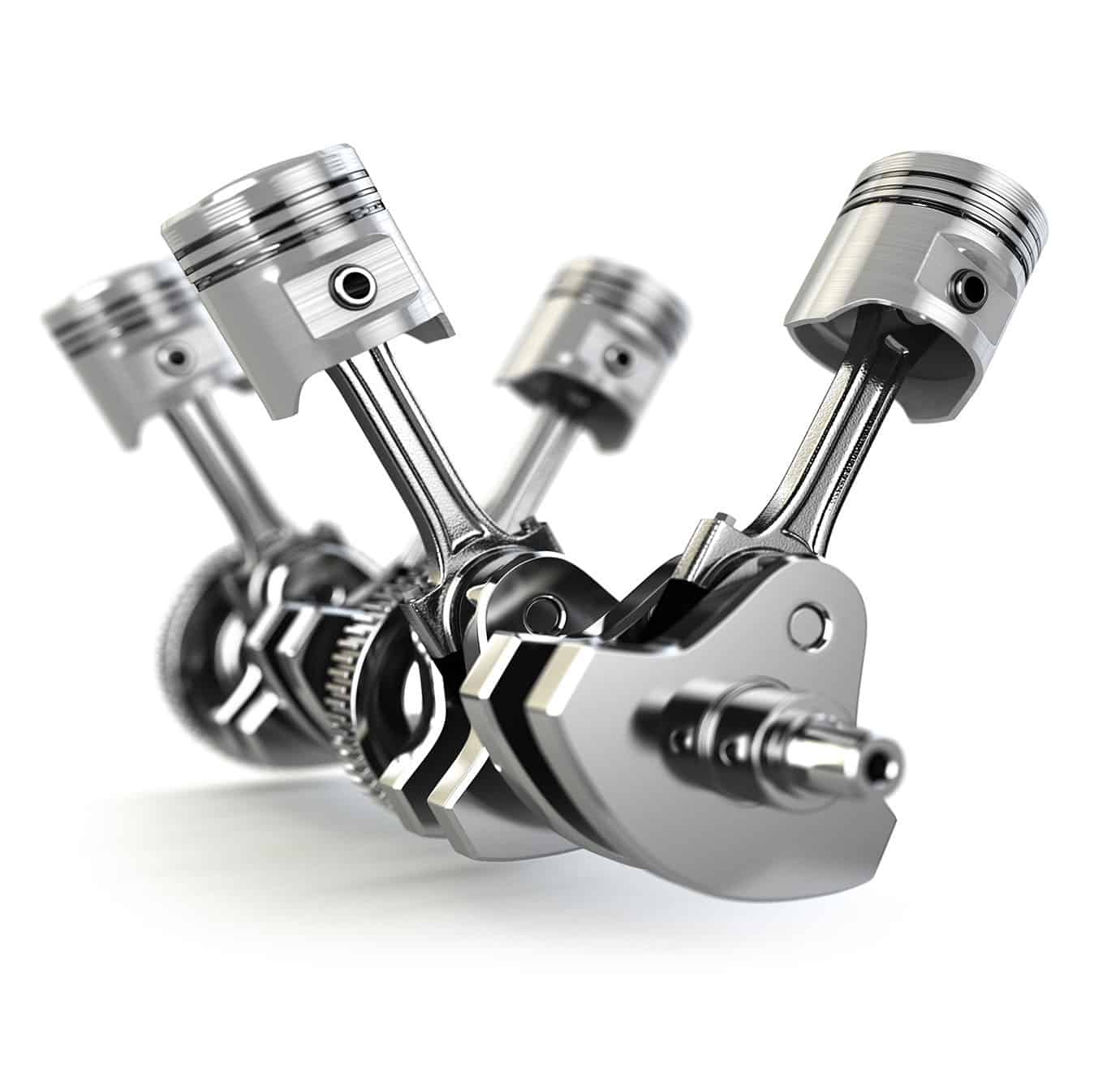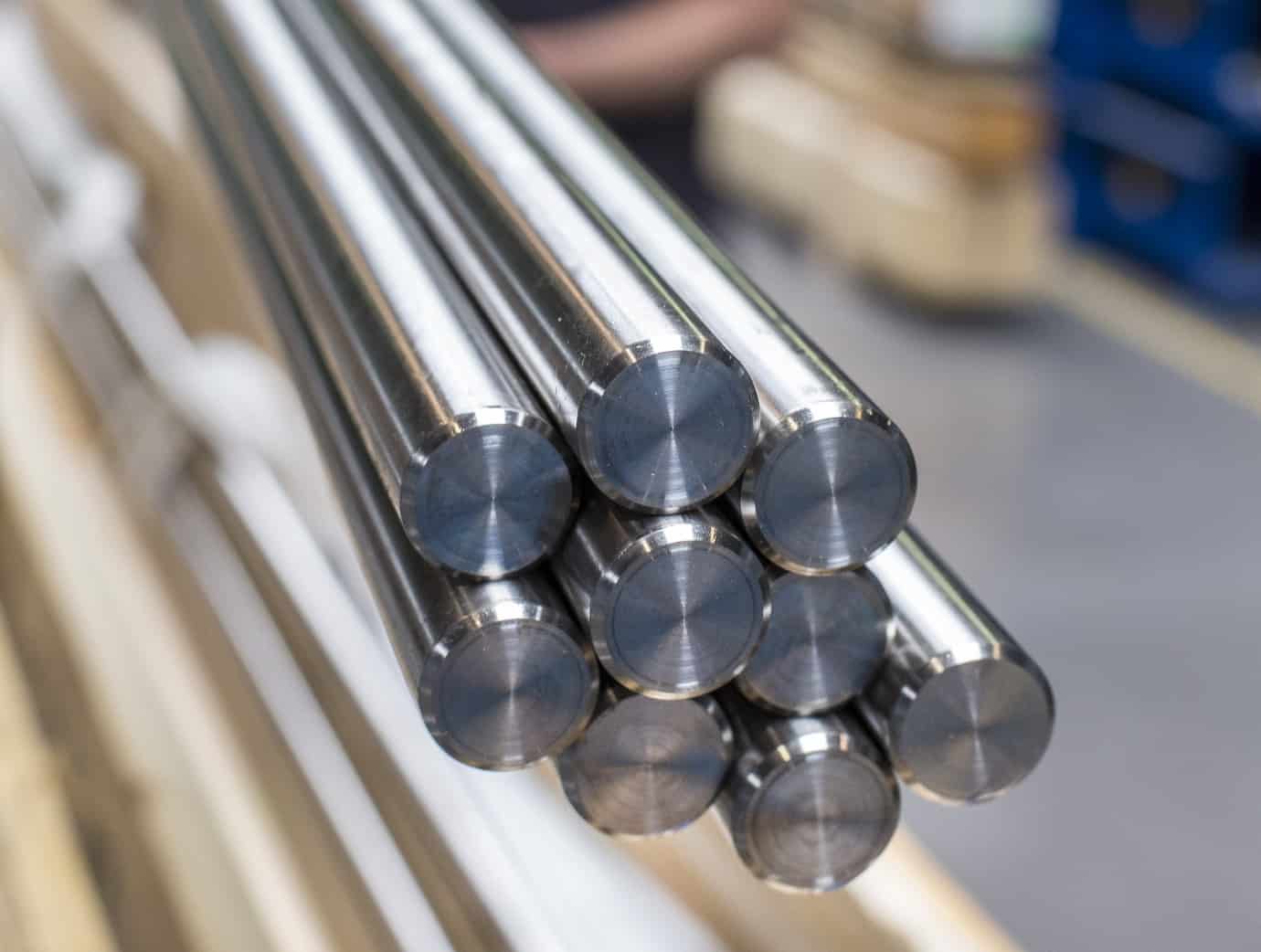 Material quality is a driving force!
The quality and choice of material have a direct impact on overall performance.
Through the implementation of strict checks, Stainless guarantees the quality of the distributed grades. Stainless listens to its customers and works with the leading material manufacturers to support the development of new materials.
Stainless's technical department will be happy to help you select the best material for your technical needs.