SPECIAL STEELS AND HIGH PERFORMANCE ALLOYS
FOR THE NAVAL & PLEASURE BOATING, AUTOMOTIVE AND PACKAGING INDUSTRIES...
Stainless supplies the Naval & Pleasure boating and Automotive markets with high performance steel alloys, superalloys, titanium and metallic powders.
With over 90 years of expertise in metallic alloys and backed by the world's leading producers, Stainless is a recognised material stockist. It meets the increasing requirements of industrials, in particular concerning lightness, corrosion, fatigue, high temperatures, etc. resistance.
Optimal responsiveness
A stock adapted to industry
Help in the choice of materials best suited to the constraints
Metallurgical training
ISO 9001, 14001, 9120, 13485, AEO (Customs) certified
METALLURGICAL SOLUTIONS FOR ALL INDUSTRIAL APPLICATIONS
Naval: bushings, rings, underwater repeaters for telecom, datacom
Packaging: bottling
Pleasure boating: Aesthetic parts
Automotive: Valves, batteries, electric contacts
A WIDE RANGE OF AVAILABLE METAL GRADES FROM THE WORLD'S LEADING PRODUCERS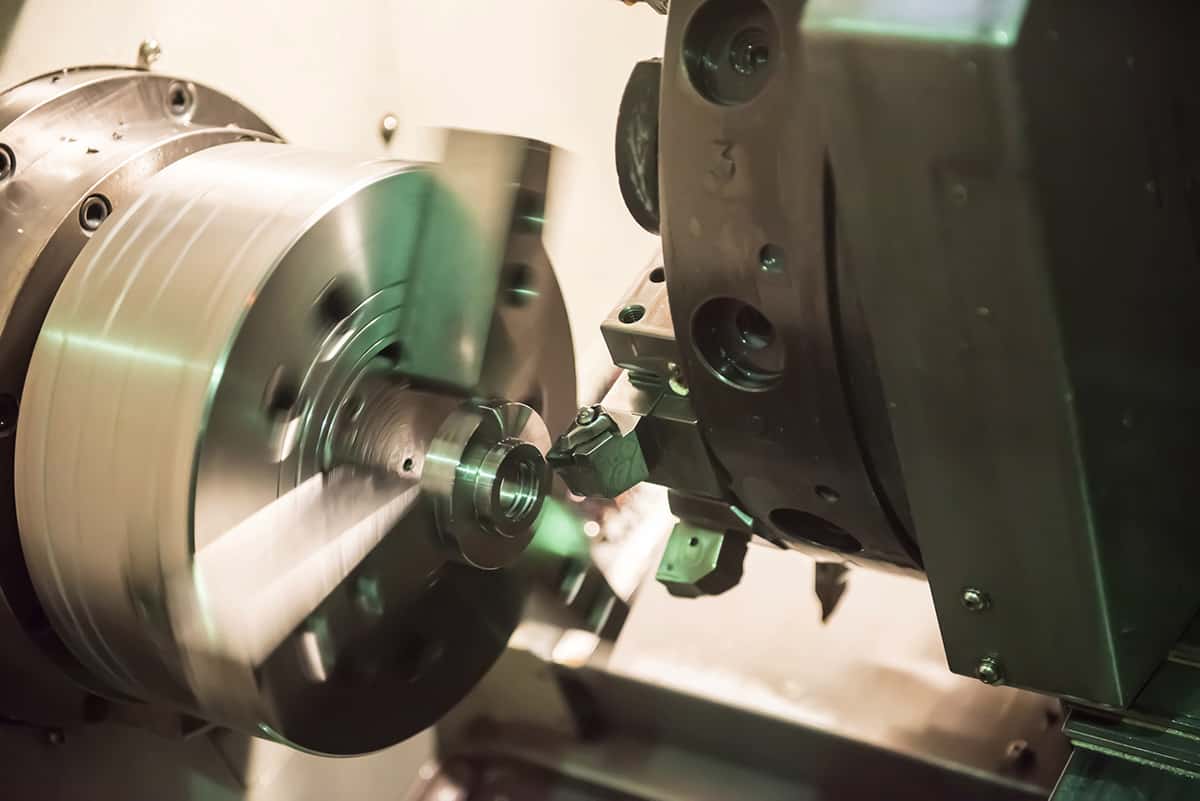 A QUALITY COMMITMENT
STAINLESS considers the quality and traceability of products for industry to be particularly important.
In addition to a delivery check carried out on each batch, a material certificate issued by our partner factories is systematically attached to the delivery.
SERVICES
Our goal is to provide you the best service to meet your specific needs, which is why Stainless is constantly adapting its service offer
– Bar chamfering
– Custom cutting (bar, tube and flat bar sawing)
– Dedicated stock management