Nickel-based alloys are used in demanding sectors for the production of corrosion and high temperature resistant parts.
These metal alloys can be durable and withstand high temperatures while resisting creep.
Stainless distributes a wide range of nickel-based metal alloys with outstanding properties for the marine and offshore environments, powder production industry, chemical and petrochemical industry.
Stainless France is a stockist distributor of nickel-based alloys from the world's top producers. Distributed in different forms and thicknesses to meet all the needs of its customers: bars, wires, sheet metal, custom flat bars, strips, etc.
Application examples:
– Heat exchanger piping, evaporators
– Covers for pumps, valves and shafts in offshore and marine environments
– Conveyor belts
– Pipes and castings
– Gas turbines, nuclear reactors…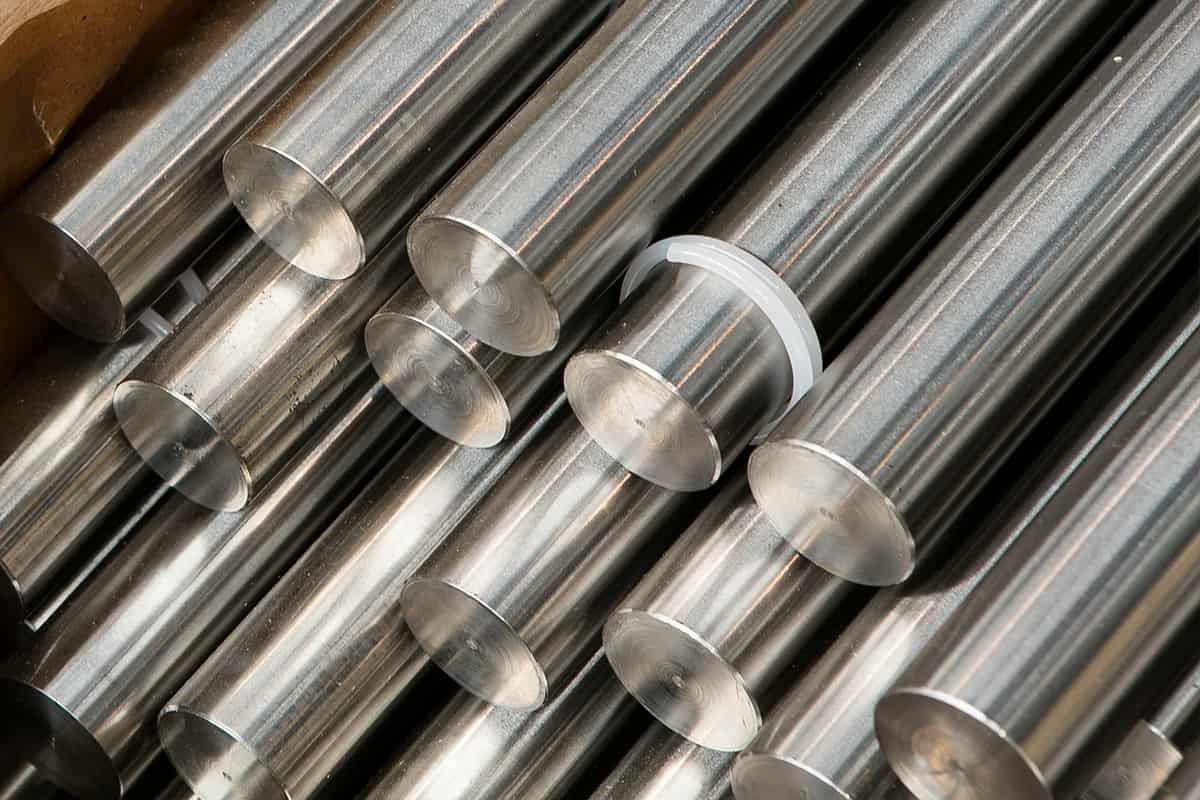 THE MAIN NICKEL-BASED ALLOYS DISTRIBUTED BY STAINLESS
Superalloys
Nickel Beryllium 360
Inconel 718
Inconel 625
Inconel 600
Other grades are available from stock or on order.