Metal strips and free-cutting bars for the microtechnology
Batteries, Telecom - Datacom, Electronics, Automotive, Aerospace, Medical...
The components are getting smaller and more precise, and require increasingly high-performance materials.
Ideally located in Franche-Comté, between Switzerland, the Rhône-Alpes region and Germany, STAINLESS FRANCE is ideally situated to meet the needs of the microtechnology market.
Its expertise in small diameters for bar turning, very thin strips – down to 5 µm – and its slitting capacity give it a decisive advantage.
Its range extends from copper-beryllium to superalloys, titanium and alloys, including ToughMet® and many other grades.
STAINLESS also offers multi-metallic strips obtained by colamination, electron beam welding, electroplating or brazing coatings, enabling its customers to reduce the production cost of their parts by avoiding re-welding or surface treatments.
Stainless supports its customers around the world with a difference.
Reactivity and reliability of products
Manufacturing to specification with no minimum quantity
Custom slitting
Technical advice and training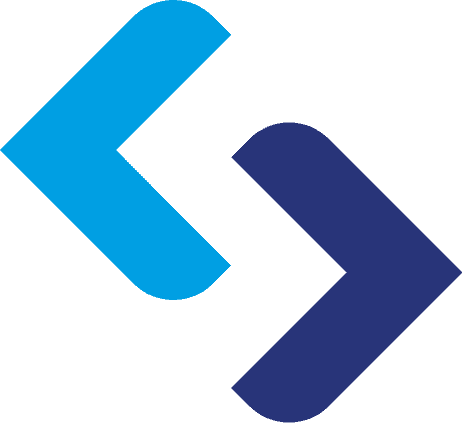 KNOW THE SPECIFICITIES AND REQUIREMENTS OF THE MARKET SEGMENTS TO BETTER RESPOND TO THEM
Stainless supplies the Datacom-Telecom, Electronics, Automotive, Aerospace, Medical, Watchmaking and Microswitch domes markets…
A wide range of materials for components to meet resistance and high conductivity requirements.
Feuillards métalliques et barres de décolletage pour le marché des Microtechniques
Copper-Beryllium – Nickel-Beryllium, ToughMet® and QMET® by MATÉRION
CuNiBe0,3 – C17460
Alliage 60 et 390
CuCo0,5Be0,3- C17410
Alliage 174
CuNiBe – C17510
Alliage 3
NiBe2 – N03360
Alliage 360
CuNi9Sn6 – C72700
Touhgmet®2
QMet 200®
QMet 300®
Superalloys
Inconel 718
Inconel 625
Inconel 600
Titanium and titanium alloys
T35 – TI GRADE 1
T40 – TI GRADE 2
T55 – TI GRADE 3
T60 – TI GRADE 4
TI.3AL.2.5V – CuNi1Be0,3
Stainless steels
1.4310 – 1.4301
Other grade
FeNi36, Invar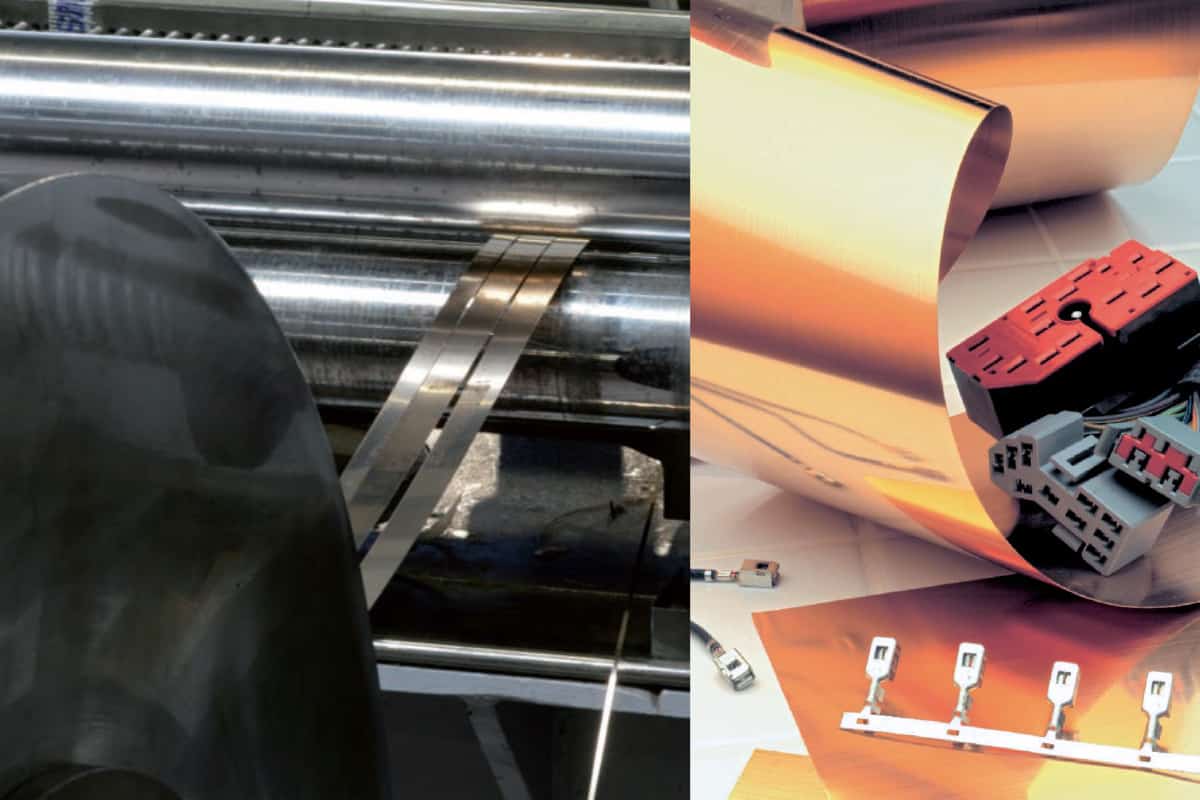 MULTI-METAL STRIPS THE DIFFERENT PROCESSES
– Rolling mill process
– Electron beam welding process
– Electroplating process
– Milling or planing process
– Solder coating process
A commitment to quality
STAINLESS attaches particular importance to product quality and traceability.
In addition to an incoming inspection of each batch, a material certificate, issued by our partner factories, is systematically attached to the delivery.
Services
The aim is to provide you with the best service to meet your specific needs, which is why we are constantly adapting our service offering.
– Custom cutting
– Slitting