For over 90 years, we have been building long-lasting relationships with industrials, major purchasers in the medical, aerospace, micro-technical and mechanical industries. Over the years, we have become a major international player in the stocking and distribution of high performance metallic alloys in these markets, where the highest and strictest quality requirements are encountered.

93 years of expertise
Turnover: 27M€
32 Employees
Certifications: ISO 9001, 14001, 13485, 9120, AEO
Worldwide distribution
Member of BPI EXCELLENCE
93 years of history in the stocking and distribution of very high performance metallic alloys
« Our priority has always been the same, satisfying our customers.
Since the company was founded in 1928, the successive Stainless chairpersons have always been committed to developing logistical, commercial and technical know-how and expertise to serve the most demanding markets.
Our corporate values are strong and we share them with all our employees to put the development and increase in our skills at the service of our customers.
In a constantly changing economic environment, we are constantly adapting to anticipate and support the changes in our markets and the expectations of our customers and partners »
Joëlle Verdier, Chairwoman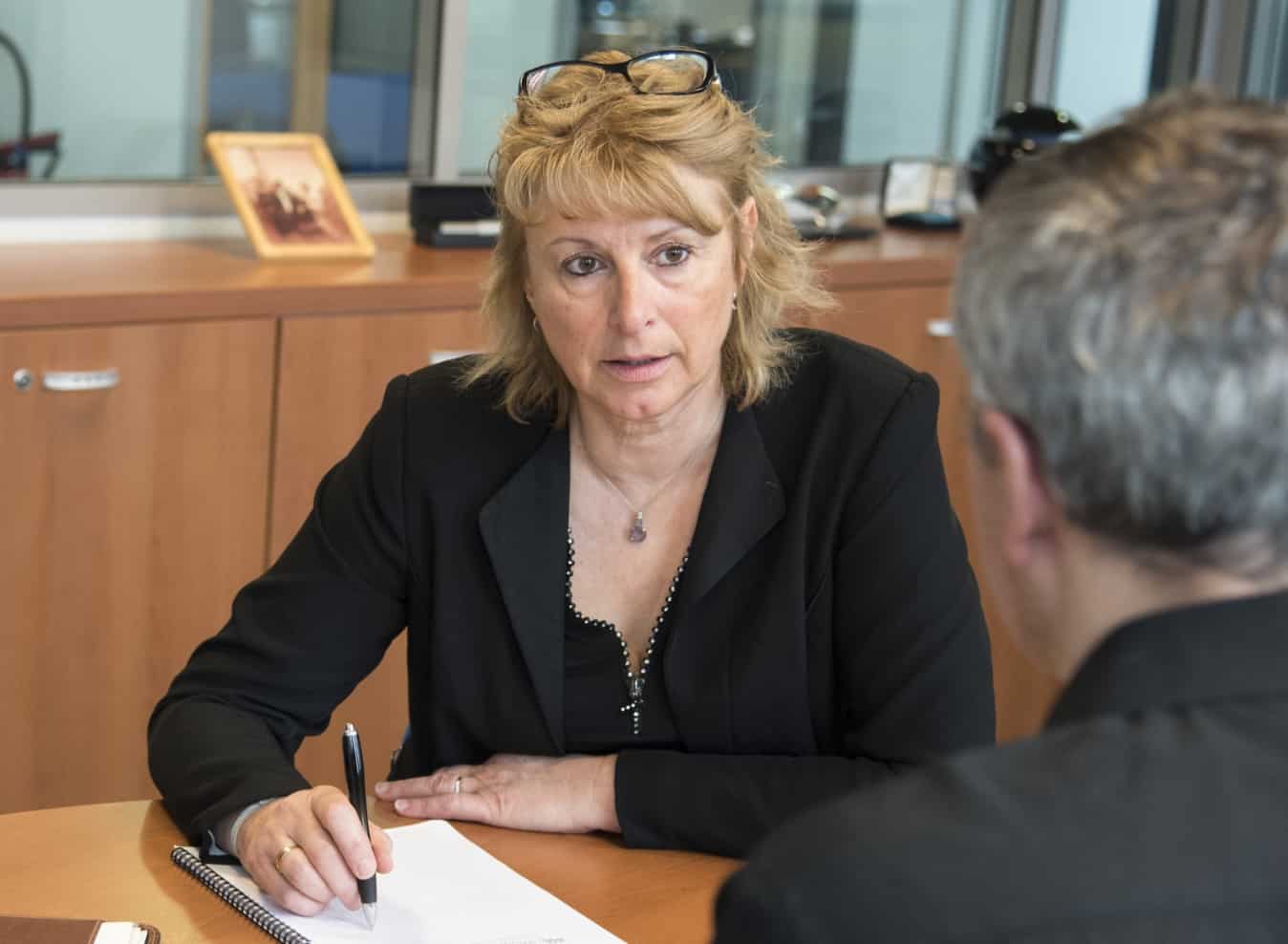 1928
Creation of Stainless
STAINLESS was founded in 1928, as a distributor for the French market of a new range of steel, called "Stainless steels", recently invented in England. The generic term was adopted as the name of the new company.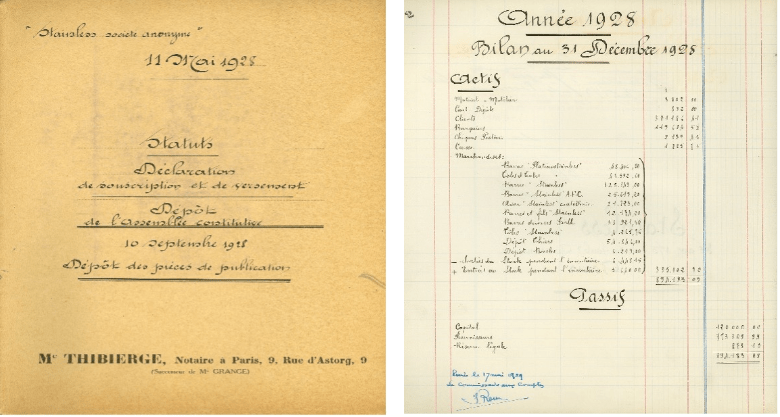 The 1930s
Decorative arts market
Initially, Stainless sold stainless steel sheets from England that were polished on one side to the decorative metal markets. The reflective finish was reminiscent of precious metals.
The "Normandie" luxury liner which crossed the Atlantic for the first time in 1935 was fitted with a multitude of stainless steel sheet metal components supplied by Stainless, such as mirrors, bathroom fittings, door handles, stair railings, etc. In addition to being decorative, for safety reasons, non-combustible and seawater-proof materials were needed.

The 1940s
STAINLESS expanded its product
STAINLESS expanded its product range by introducing bars and rods, so-called "long products", also in stainless steel.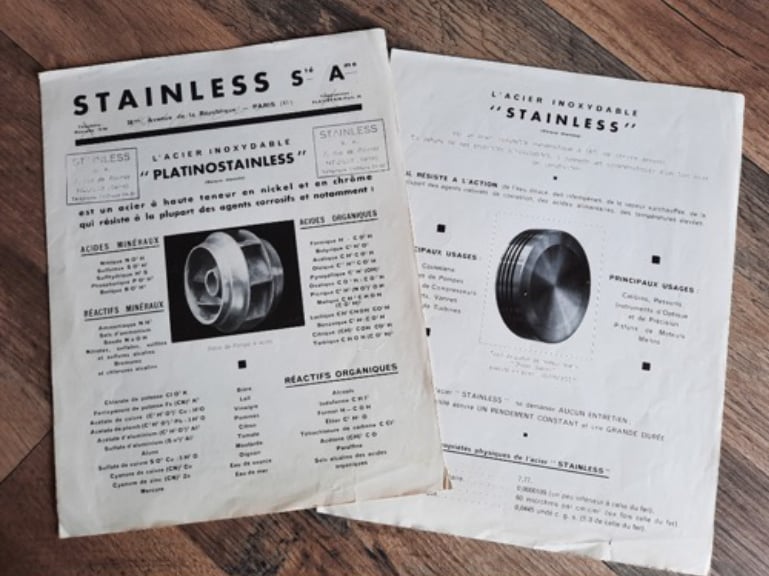 2006
International growth
Creation of Stainless AMERICA, an American subsidiary based in Chicago IL-USA
ISO 9001 / EN 9100 / EN 9120 certification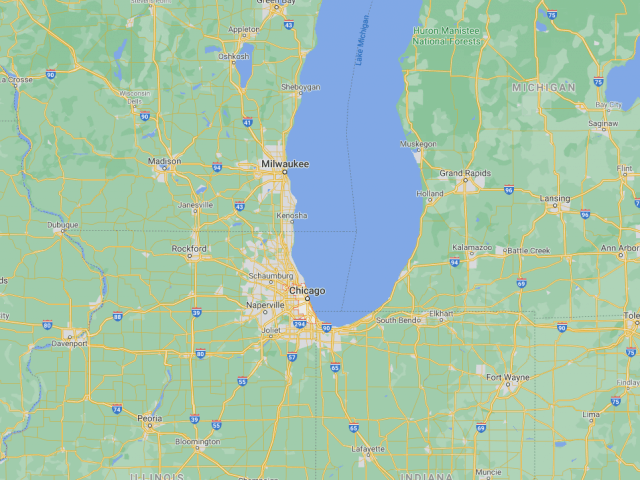 2012
ISO 13485 (Medical) certification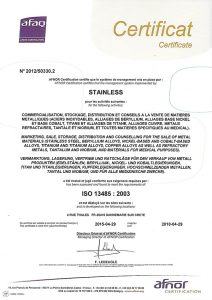 2015 -2016
External growth
Acquisition of HEPTAL in 2015, one of the European leaders in the distribution of Titanium and Special Metals worldwide.
2016: Stainless acquired the German Früchtl and thus consolidated its presence in the international high-performance alloys market.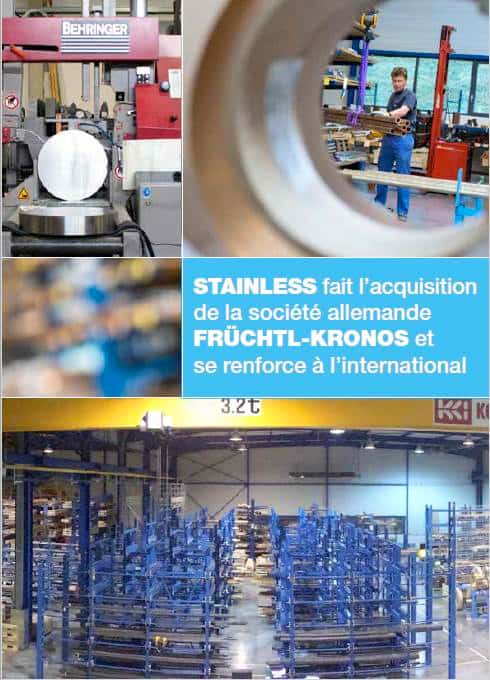 2018
Stainless celebrated its 90th anniversary
To celebrate its 90th anniversary, Stainless took a step forward and teamed up with UTINAM to create the first mechanical watch made using 3D printing (additive manufacturing).
« They didn't know it was impossible so they did it »
It was quite naturally in watch-making, the cradle of Franc-Comtois industry, that the project took shape. Over 6 months of work were needed to create this innovative watch that symbolised history and the future, made using STAINLESS metal powder.
Joëlle Verdier, Chairwoman of Stainless, and Philippe Lebru, a watchmaker from Besançon and founder of the Utinam brand.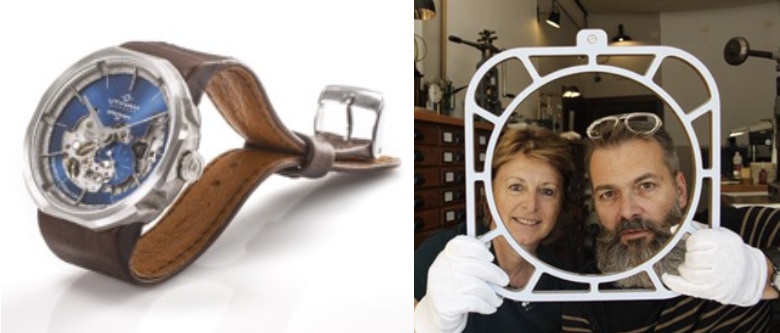 2021
New visual identity - The format changes but not the substance
2021 marks the launch of Stainless's new logo and identity.
This new identity is an opportunity for STAINLESS to express its values, its dynamism and its commitment.
Without drawing a line under the past and based on its 93 years of experience, with this new image, STAINLESS strengthens its ambitions by combining rigour and modernity.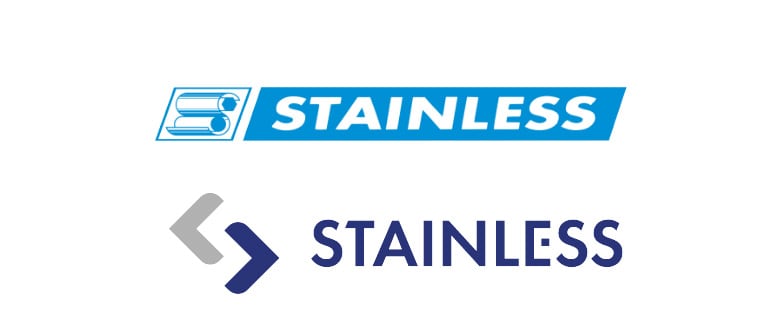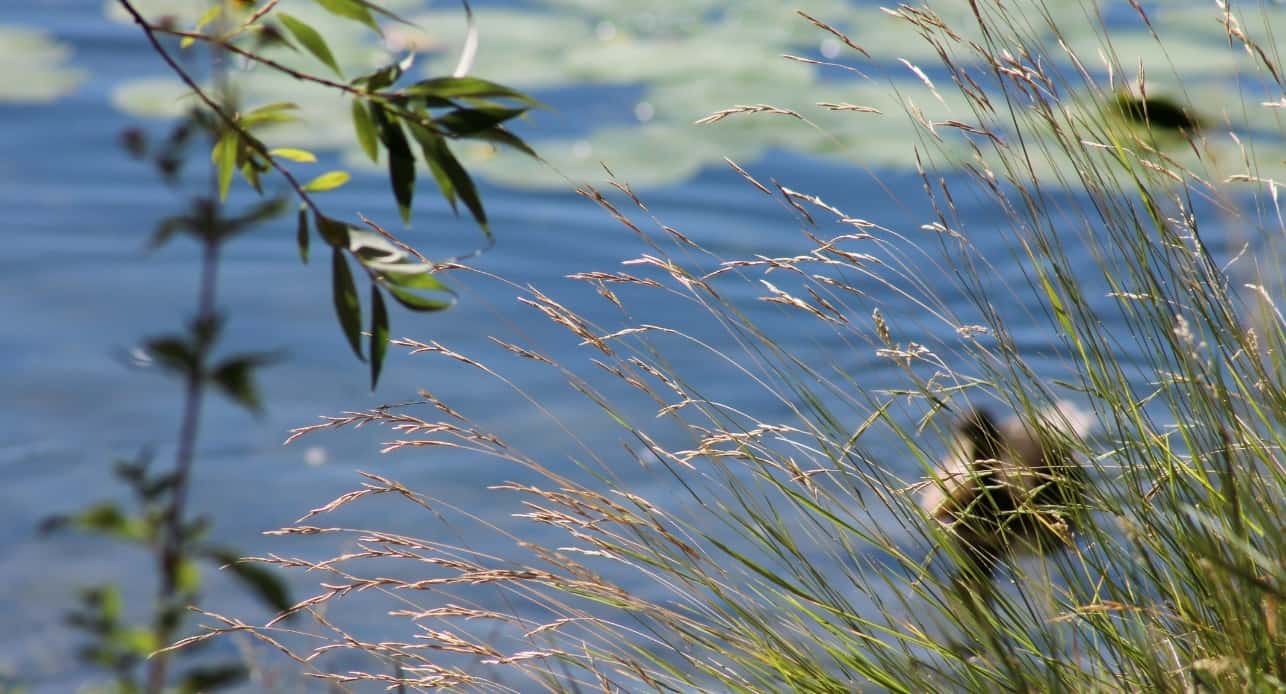 Stainless & the Environment
An important step in Stainless's commitment to the environment was its 14001 certification. Although very important, this certification was only a first step.
Thanks to the will of senior management and the commitment of all employees, Stainless is making a commitment and going further in its policy to reduce its impact on the climate, to set an example.
In 2019, Stainless launched a major environmental project aimed at reducing its impact on the environment at all levels.
– Team involvement: idea box, awareness-raising,…
– The choice of our partners: the environmental criterion became a criterion of choice for each of our commercial partners.
– Review of our working methods: document digitisation, limited travel, etc.
– Reduction of our energy consumption by implementing and using less energy-consuming materials.
– The reduction of our waste by setting up solidarity & recycling collections. Cigarette stubs and ballpoint pens are collected and recycled.
Stainless & Safety
An uncompromising commitment to the safety of people and equipment.
Stainless is committed to:
– Providing a safe workplace for its employees and visitors
– Anticipating and controlling risk situations by analysing work situations
– Staff training
– Maintaining requirement levels (5S audit)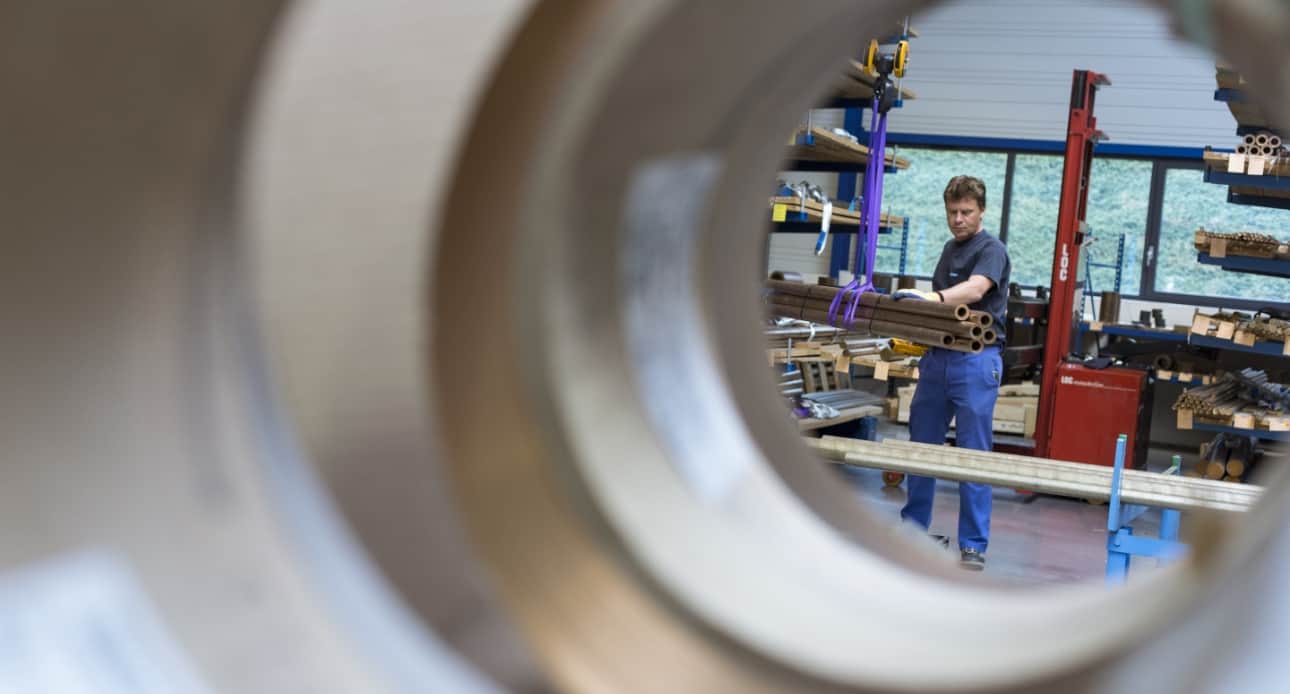 A DIFFERENT WORK ENVIRONMENT
Guided by a corporate culture that empowers, values dialogue, openness and transparency, Stainless is a company that reconciles performance and well-being at work.
Since its foundation, Stainless has been a company that gives people "a chance".
Stainless provides:
A pleasant working environment that encourages proximity, exchanges and personal development
A proactive training policy, skill upgrading and internal promotion
Communication and transparency at all levels
A CLEAR VISION OF OUR FUTURE
Make your most innovative ideas reality.
To achieve that, Stainless is constantly attentive to its customers and the markets to adapt its product and service offer to the realities of tomorrow.
In keeping with its core values, Stainless is expanding its range of products and services to offer increasingly comprehensive solutions to its customers in high-tech markets.
Stainless has a close relationship with its customers, and is intensifying its international presence and maintaining local services.