DISTRIBUTOR / STOCKIST


HIGH PERFORMANCE METALLIC ALLOYS AND RELATED SERVICES
For over 90 years, STAINLESS France has been a leader in stainless steel and high performance alloys. Factory agent, metal distributor-stockist for the biggest names in industry, the company combines the recognised quality of its materials with a high quality service policy.
Its very wide range of products, distributed worldwide in bars, tubes, strips, sheets, etc., is intended for high technological value sectors, especially in the medical, micro-technical and aerospace fields.
Stainless structures its offers and services to industry based on international standards and references recognised by the most demanding sectors.
Our certifications are proof of our commitments and professionalism, whether in terms of quality, safety or the environment.
As close as possible to its customers,
Stainless is committed to making the most innovating ideas reality.
STAINLESS FRANCE: AWARDED THE UIMM ENGAGÉS & PERFORMANTS CRS LABEL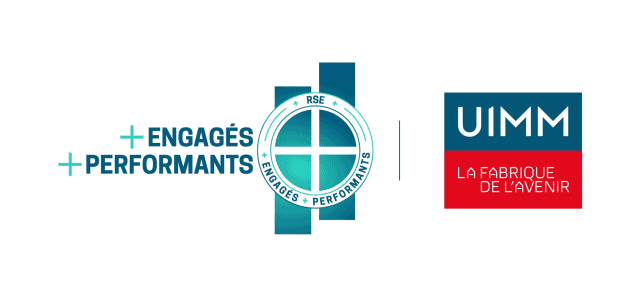 The commitment of STAINLESS Group teams and the many CSR initiatives undertaken over the years have now been recognized!
We are pleased to announce that STAINLESS France has been awarded the UIMM Engagés & Performants CSR Charter – level 1 with a score of 73/75.
TOUGHMET® (COPPER-NICKEL-TIN) HIGH STRENGTH ALLOYS FOR DEMANDING APPLICATIONS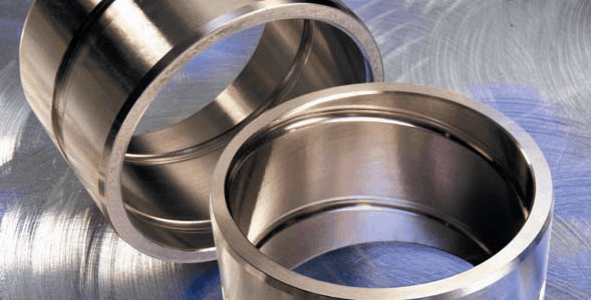 A beryllium-free alloy produced by Materion® combining high mechanical and frictional properties, widely acclaimed and used in all aerospace programs.
The markets where we make the difference
We have been working hand in hand with cutting-edge and highly technical industry since 1928. All over the world, our customers operate in demanding environments and trust STAINLESS France to help them meet their current and future challenges.
Partnerships with the major metallurgy players resulting in a wide range of grades
STANDARD FORMATS
Strips
Tubes
Bars
Sheet metal
Wire
Flat bars
Powders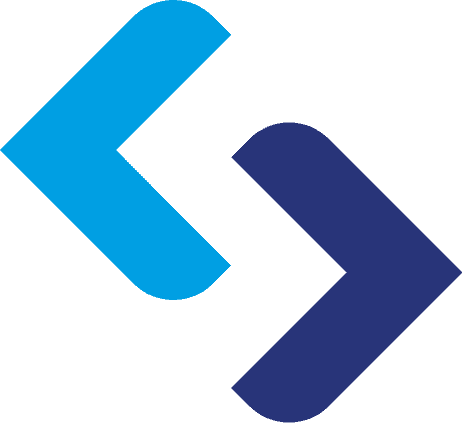 A range of complementary services to support our customers' needs
Dedicated stock management
Cutting to order
Slitting
Chamfering
Consultancy and technical support
Integrated laboratory for material testing
STAINLESS METALLURGY TRAINING INSTITUTE
Do you need to provide your teams general metallurgy training? Training in technical document reading? Training to understand standards and specifications? Mechanical characterisation?
Training approved and given by our technical director, a metallurgy PhD.