CHROME COBALT ALLOYS (CoCr) FOR ORTHOPAEDIC IMPLANTS, DENTAL IMPLANTS
Thanks to their excellent heat and corrosion resistance characteristics, cobalt alloys are used in a wide range of demanding sectors such as aerospace, the marine industry and the medical sector.
Besides the intrinsic quality of its products, the key success factors are STAINLESS' ability to provide its different customers technical support in the best use of the supplied materials.
Stainless France is a stockist distributor of cobalt based alloys from the world's top producers.
ISO 13485 and ISO EN/AS 9120 certified
Applications
CoCr is typically used for:
Gas turbines
Orthopaedic implants
Dental implants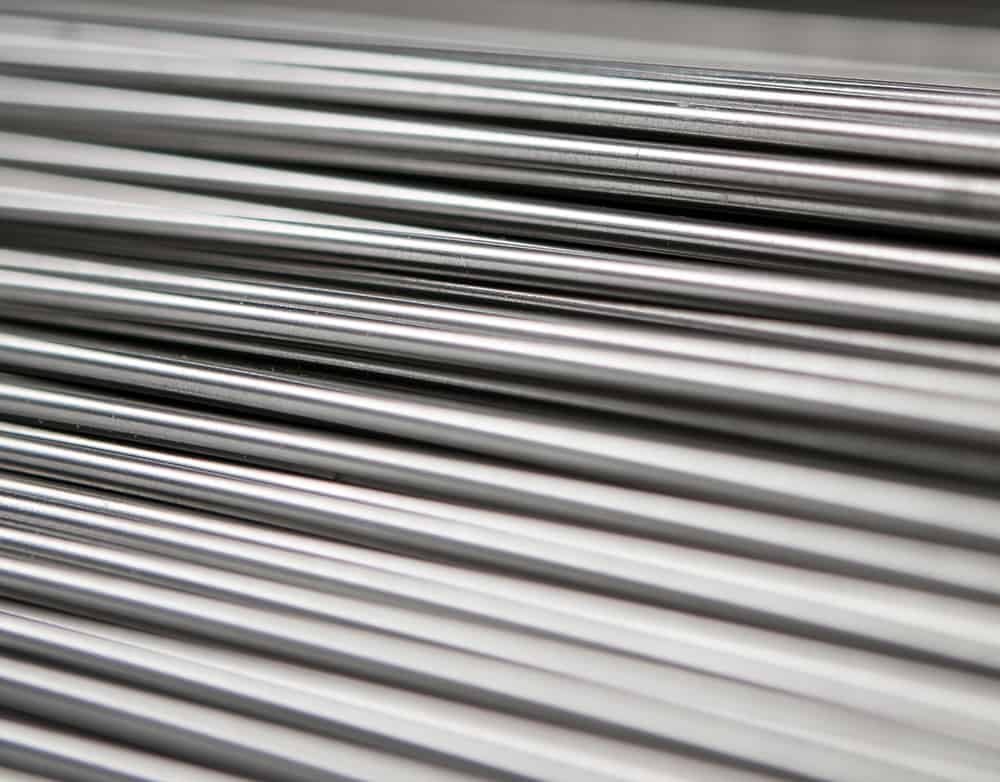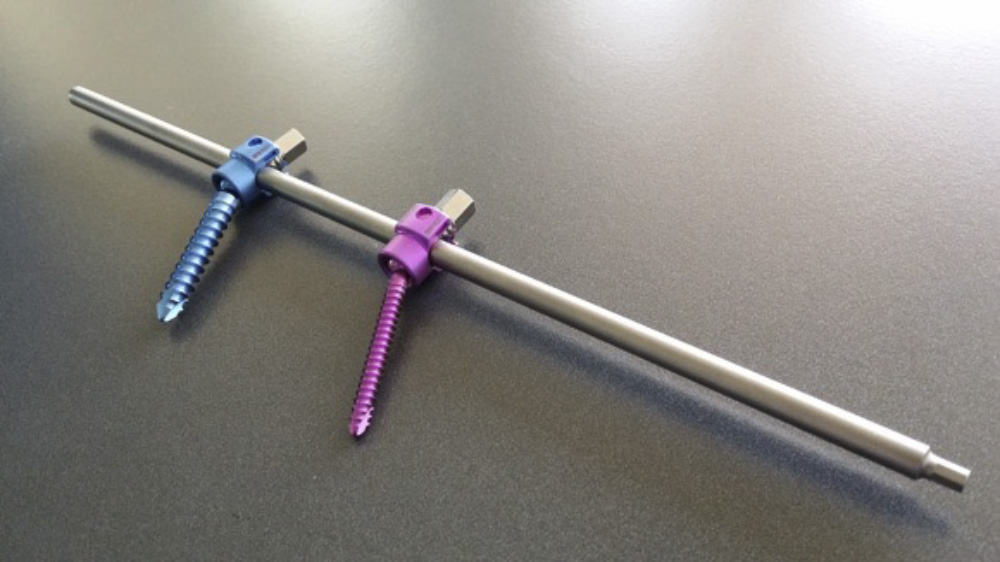 SMALL DIAMETER COBALT-CHROMIUM ALLOY BARS FOR YOUR SPINAL APPLICATIONS
STAINLESS now has small diameters (10mm, 6mm, 5.5mm, 5mm, etc.) available for the manufacture of longitudinal connecting rods used, for example, in thoracolumbar osteosynthesis surgery.
Indeed, the replacement of the traditional titanium used for these genuine implantable internal support by the Co-Cr alloy, is thought to considerably increase rod rigidity as well as the device's fatigue strength.