The STAINLESS Group's mission is to provide innovative and sustainable support to industries in the most demanding markets.
As an international group, it is committed to offering its customers the highest quality products and services.
Worldwide distribution of high performance metallic alloys and a broad coverage of its markets give the Stainless Group all the advantages of a reliable and long-lasting partner.
With its proven technical and logistical expertise, the Stainless group is now referenced by the biggest international buyers.
65 Employees
40M turnover in 2019
Long-standing partnerships with the world's leading material producers.
2000 tons of material stocked for our customers
Internationally recognised certifications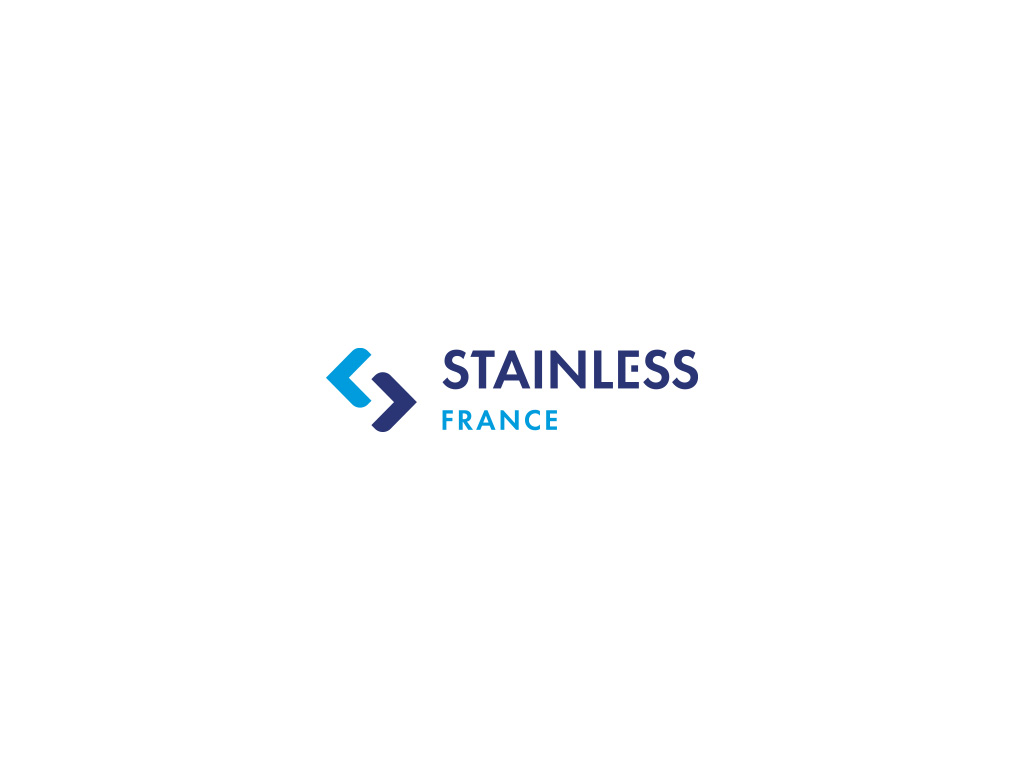 STAINLESS FRANCE
Founded in 1928, STAINLESS is a leader in high performance metal alloys for the most demanding markets. Its product range is distributed worldwide from its French platform in Dannemarie-sur-Crète (company headquarters).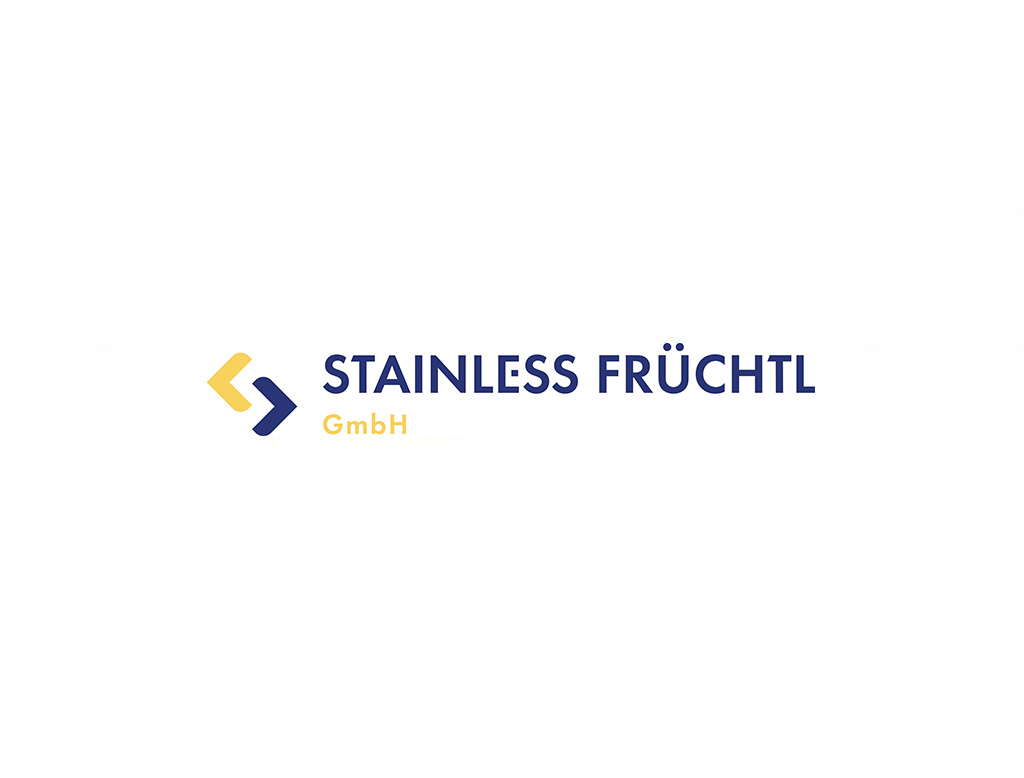 STAINLESS FRÜCHTL
Based in Germany since 1972, Stainless Früchtl is a major international distributor of special metallic alloys for the automotive, mechanical and medical markets.
CLOSE TO YOU, EVERYWHERE IN THE WORLD COMMON VALUES IN THE STAINLESS GROUP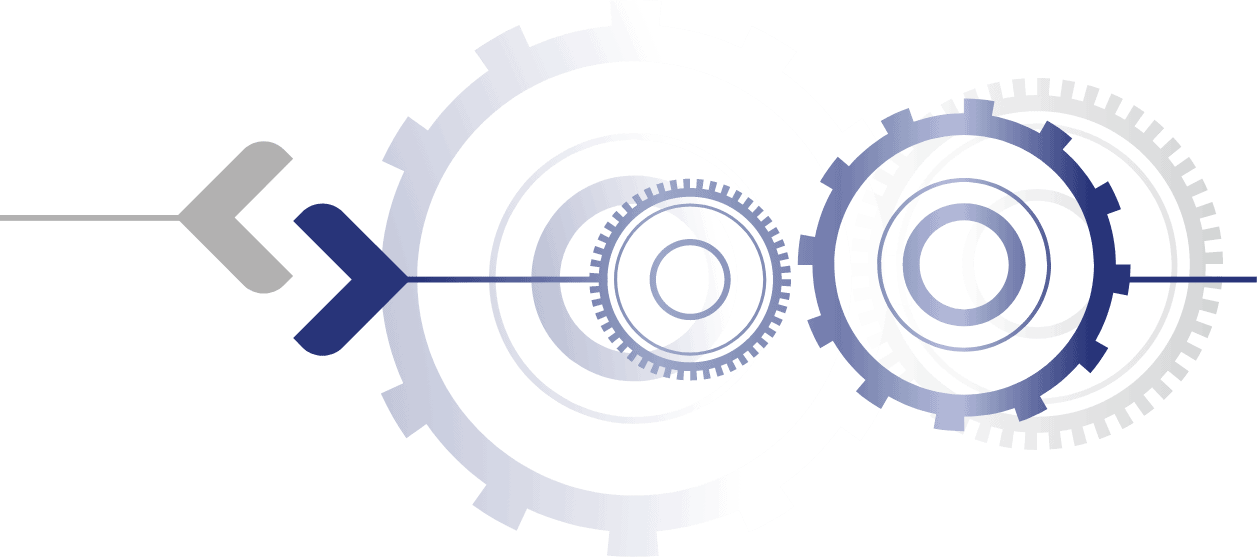 Operational Excellence
The continuous pursuit of excellence for our customers, our teams and our partners
Proximity and active listening
Fulfilling your needs and expectations as privileged partners in your growth
Innovation
Being at the forefront of technological developments
Social and societal commitment
We conduct ourselves with respect and integrity in all circumstances