SUPPLIER OF METALLIC POWDERS
FOR ADDITIVE MANUFACTURING (3D)
Metal additive manufacturing is growing fast because it makes it possible to produce custom-made parts with complex shapes and geometries.
Stainless France supplies fine metal powders for additive manufacturing for demanding markets such as aerospace, medical, automotive and motor sports. Many grades of Titanium, stainless steel, cobalt based, copper based, etc. powders from the world's biggest producers are available in stock or production.
With over 90 years of metallurgy expertise, Stainless France can help you choose the right powder for your needs. The powder chemistry, its grading or the choice of producer are all parameters that we can adapt to your specific requirements.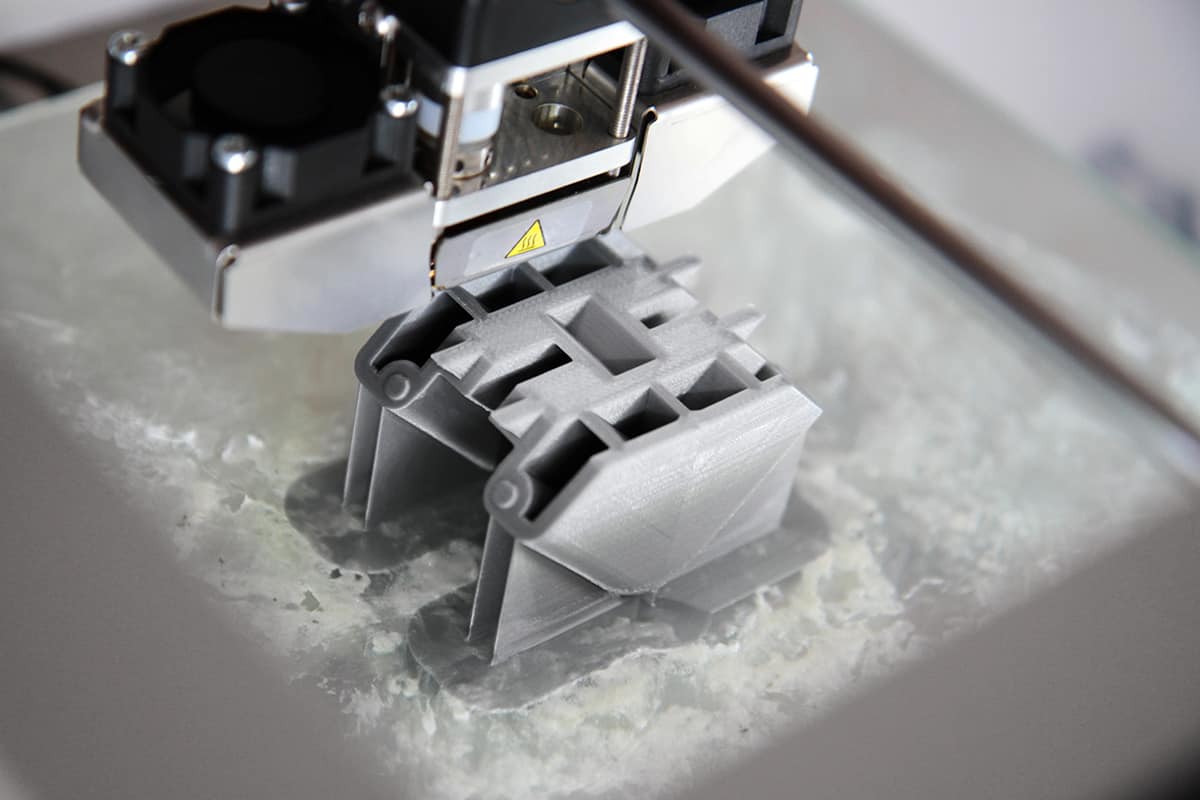 Fine metal powders for additive manufacturing in demanding markets.
Aerospace and space industry
Metal additive manufacturing is used to obtain new lighter components, with less or improved assembly. Many high-tech components are produced using 3D manufacturing.
Available grades

TA6V4 – Grade 5
Inconel 718
Inconel 625
Maraging 300
15-5PH
AlSi10Mg
The medical sector
Metal 3D printing is mainly used to produce customised parts such as prostheses and implants.
Available grades

TA6VELI Grade 23
Ti Cp grade 1, 2 et 4
Alloy 1 ASTM F1537
(Cobalt chrome)
The automotive/motor sports sector
In these sectors, the production of prototypes or complex metal parts, customised in small series
Available grades

TA6V4 – Grade 5
Inconel 718
Inconel 625
Maraging 300
AlSi10Mg
CuAl10Fe5Ni5
15-5PH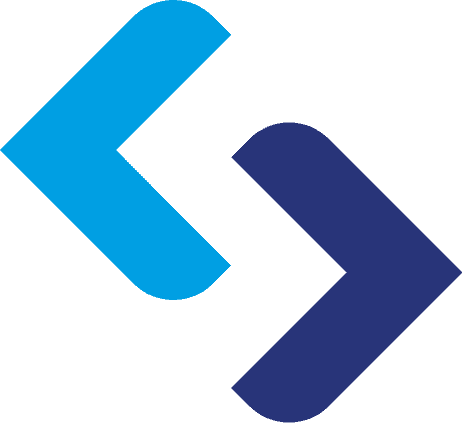 The main metal additive manufacturing processes
THE LASER BEAM MELTING PROCESS
Strengths
_ Complex geometries
_ Single part / small series
_ Quite a wide range of materials
_ Many machines/subcontractors
Fields of application
_ Tools
_ Medical
_ Aerospace
_ Space
The proposed standard powder grading is <35, 15-45, 20-63µm
THE ELECTRON BEAM MELTING (EBM) PROCESS
Strengths
_ Complex geometries
_ Higher productivity than laser beam melting
_ Low residual stresses
_ Few supports
_ Possibility of stacking parts
Fields of application
_ Medical
_ Aerospace
_ Space
The standard powder grading proposed for EBM is 45-105µm.
Custom chemistry or particles size: contact us
Minimum order: 10kg