Stainless puts customers at the centre of its concerns and strives to guarantee high quality of service in all its activities.
Our ambition? To make each project part of a sustainable partnership.
That's why we are committed to fulfilling our customers' demands and to continuously improving their satisfaction.
Stainless has implemented a quality policy based on several themes as part of its continuous improvement policy.
CERTIFICATIONS
Based on the ISO 9001, ISO 13485 and EN 9120 quality standards, Stainless is constantly identifying new avenues of progress in order to meet the most stringent quality and productivity requirements

Inclusion of FDA requirements (21 CFR 820)
GRAMS AIRBUS
MANAGEMENT BY QUALITY
In addition to certification, Stainless has been engaged in a continuous quality improvement program for several years. The aim is to continually review and upgrade our procedures, to regularly improve our service and comply with constantly changing regulations.
STAINLESS EMPLOYEE COMMITMENT
Our quality approach is based on the involvement of all our employees. Their commitment and participation in the programs allow the company to develop a continuous improvement policy in line with our customers' needs.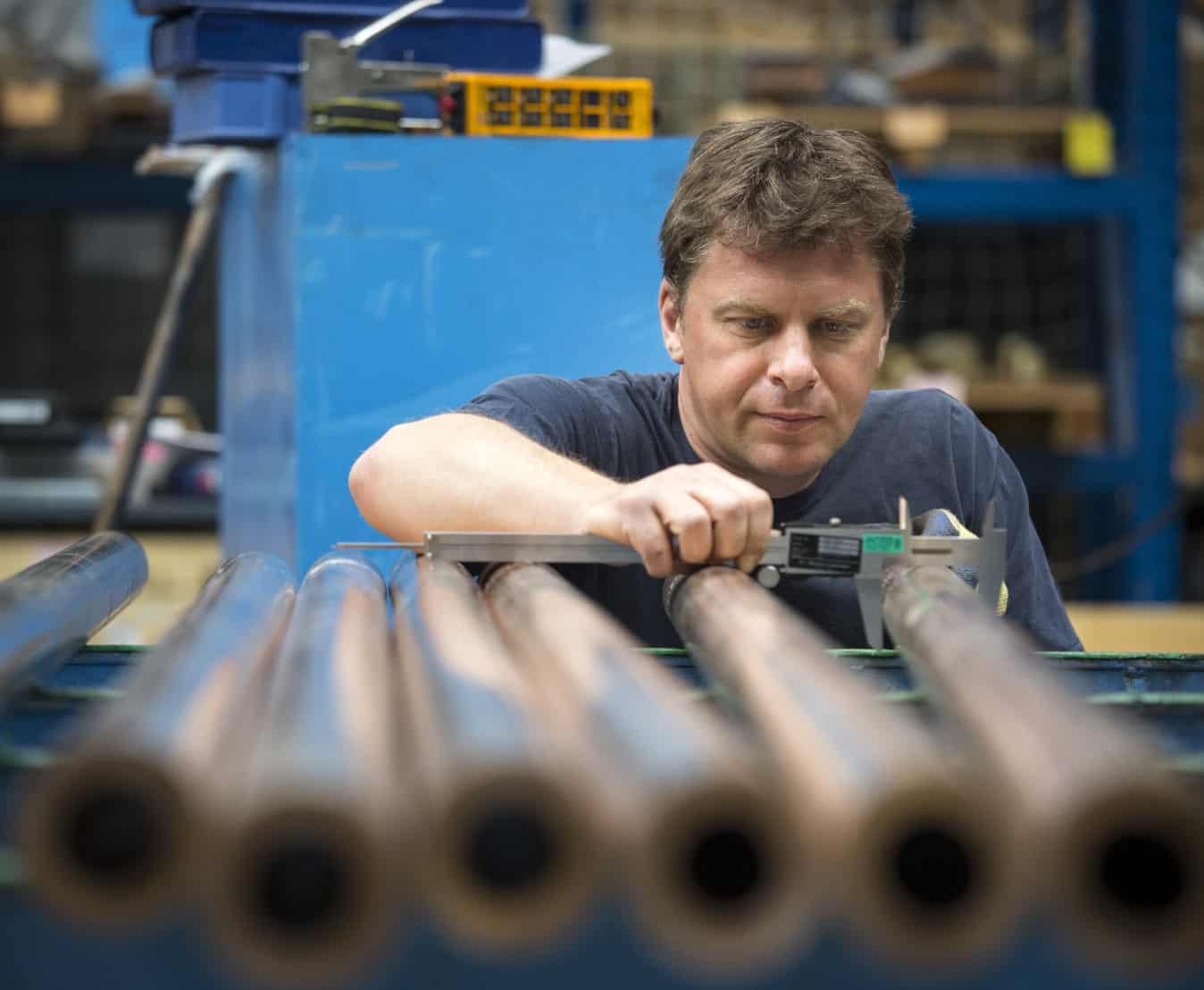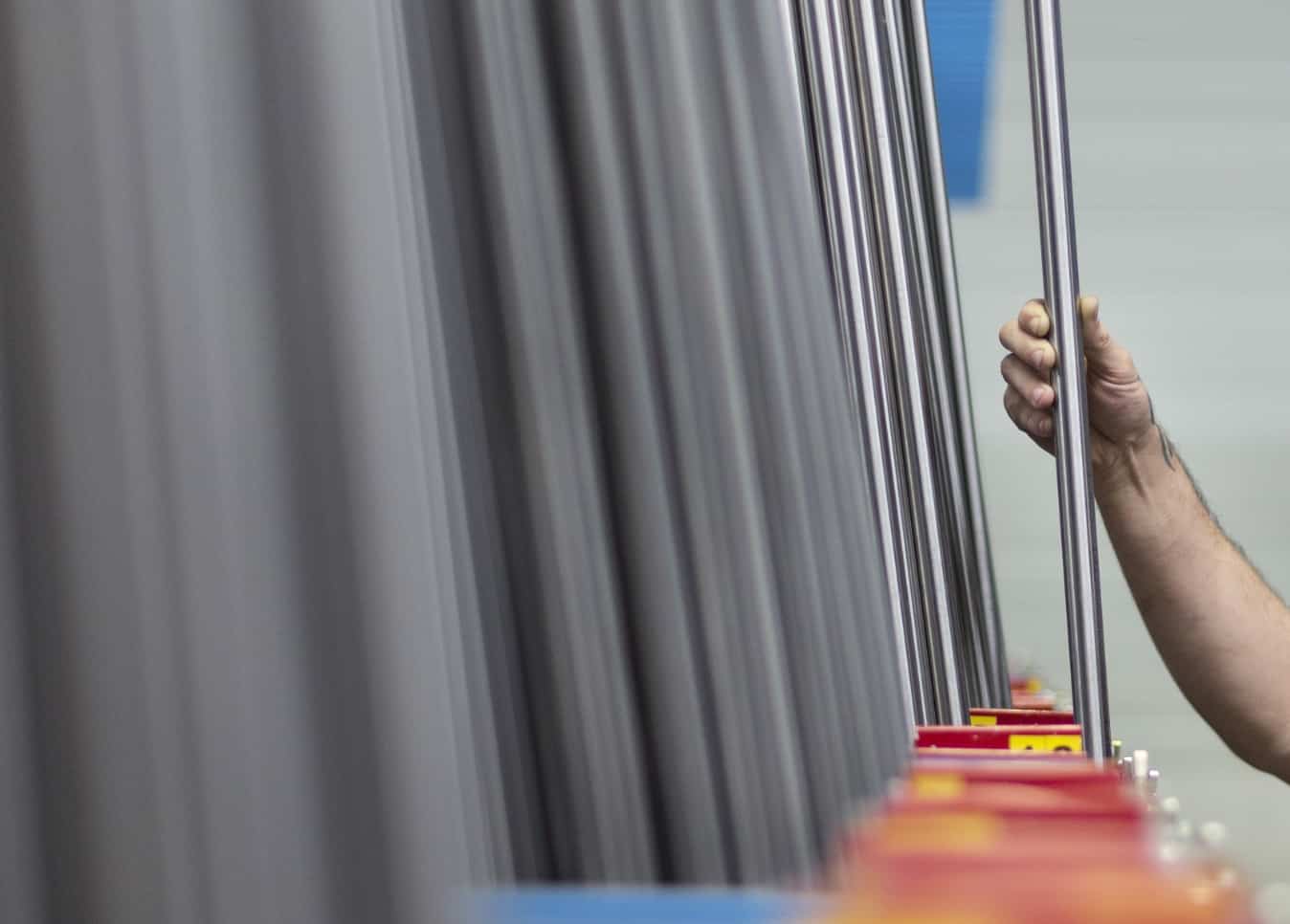 ATTENTIVENESS TO CUSTOMERS
Customers are at the heart of our concerns
Our active feedback approach is based on:
– In-depth technical analysis to solve our clients' problems
– The fast processing of our customers' complaints and suggestions for improvement
– The implementation of concrete actions to remedy internal malfunctions
– Satisfaction surveys conducted at regular intervals
Let us know your suggestions: qualite@stainless.eu
SAFETY DATA SHEETS
The material safety data sheets issued by the manufacturers are available on request from our quality department: qualite@stainless.eu